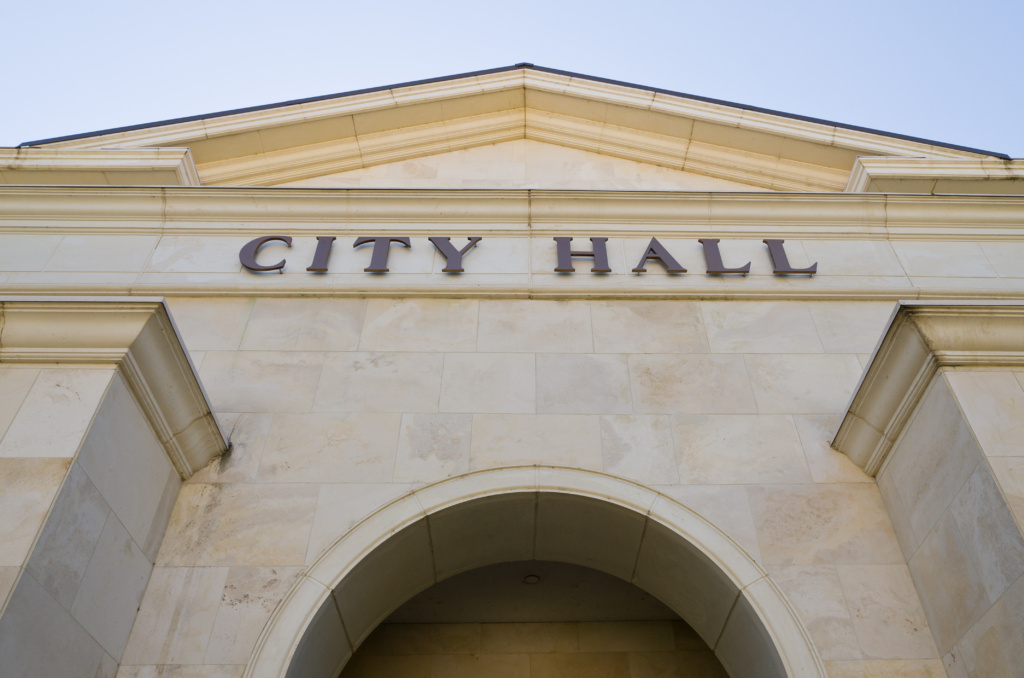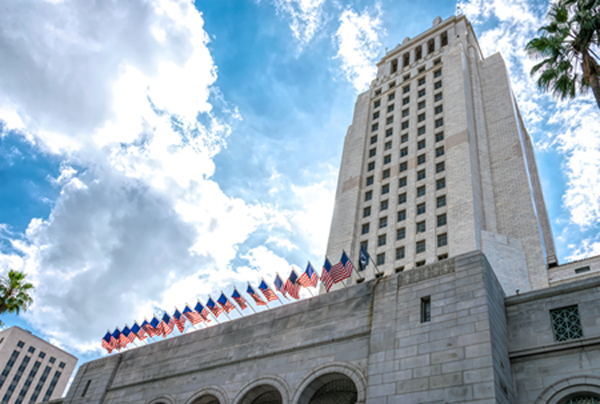 Vanguard Protection is proud to contract with local, county, state, and federal governments. We provide security which not only exceeds the public's expectations of the private security industry, but surpasses what has traditionally been available from municipalities.
While our main goal is to provide the very best in security service, it is also lightens the strain and workload on law enforcement (thus freeing up their resources), increase community relations between local government and its' citizens, and improve community satisfaction with government services overall.
Business districts (commercial and retail)
Transportation hubs (high speed rail, commuter stations, and bus depots)
Hospitality districts (restaurants, hotels and corporate lodging)
Entertainment venues (sports arenas, music venues, performing arts centers)
Local government offices and buildings
County and state public service offices (welfare, family services, mental health)
Federal properties (courthouses, federal offices)
For more information on customized security services, fill out the fields below.