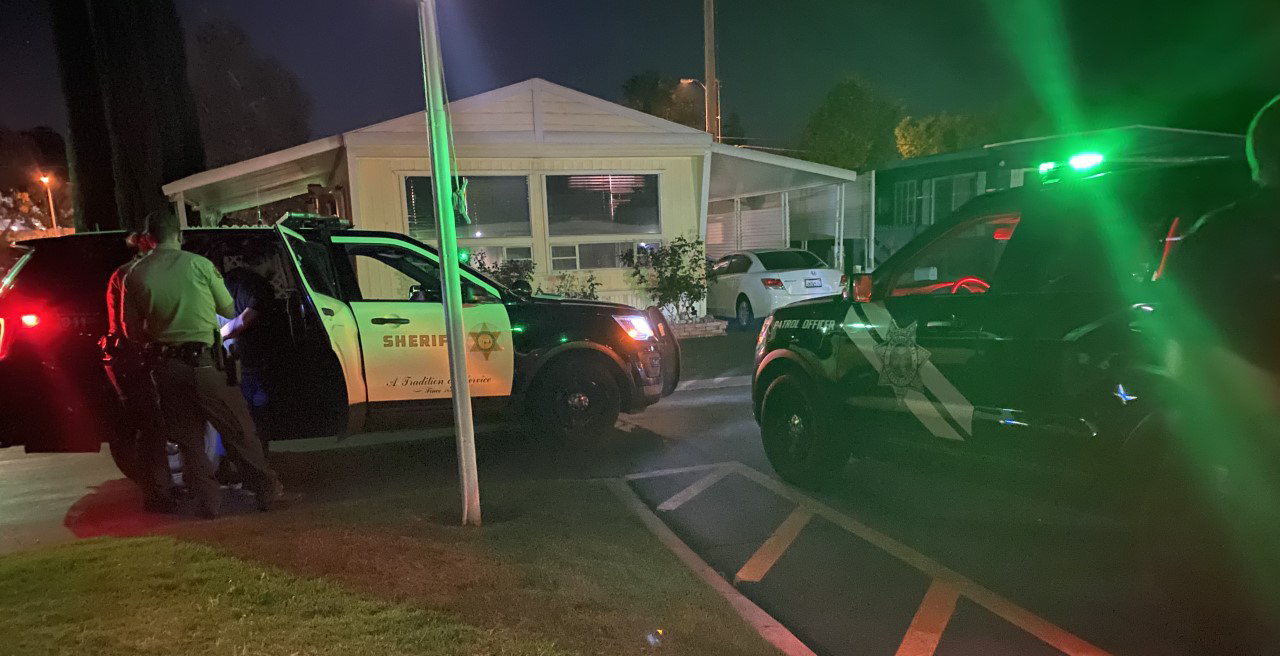 With the growing strain and limitations placed on law enforcement, there is an increasing need for the private sector to fill the gap between professional law enforcement response and affordable private security services - Vanguard Protection in Santa Clarita fills that gap perfectly. We fully support the hard working men and women of our local law enforcement, and help supplement service where possible. Private security officers outnumber sworn law enforcement officers by about three to one (U.S. Dept. of Justice) and are considered a 'force-multiplier' - providing additional resources for their departments.
Our vision is for our clients to be well protected, have a confident sense of safety, and at an affordable rate - all while changing the public's perception of the private security industry.
Vanguard Protection has its roots with humble beginnings. Our founders wore many hats throughout the years but last held the title of Watch Commander (ranks of Sergeant) at a competitor's company.
While an invaluable learning experience, the time spent was eye-opening about the industry. Services were not being performed, clients weren't being told the truth, officer safety was low-priority, and work ethics were severely lacking. Something needed to change and there was no hope in sight with any company currently working the greater Los Angeles area. After repeated attempts to fix things, they were told that the only way they could have it their way was if they owned their own company. It was then that the idea of Vanguard Protection was born.
At its inception in 2019, Vanguard Protection formed a strong foundation built on honesty, service, and integrity. With no other competition currently holding such values, Vanguard is poised to dominate the private security industry.
Meet the Leadership
Vanguard's most important asset is our team of dedicated professionals.
Please check out a little more about us below.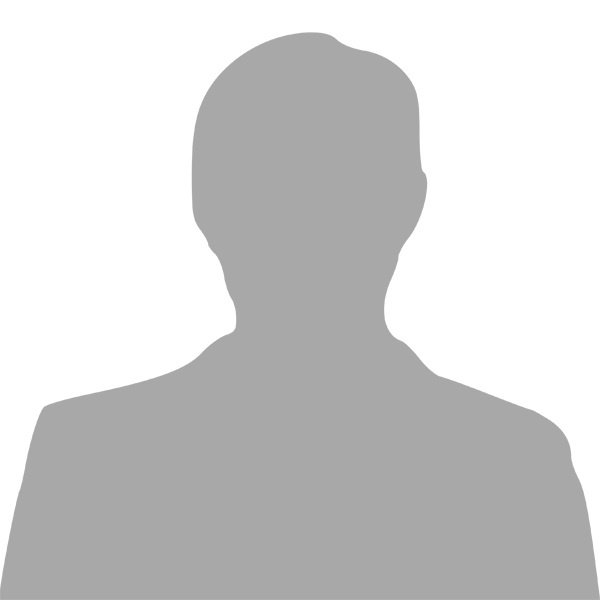 Wayne R. Marks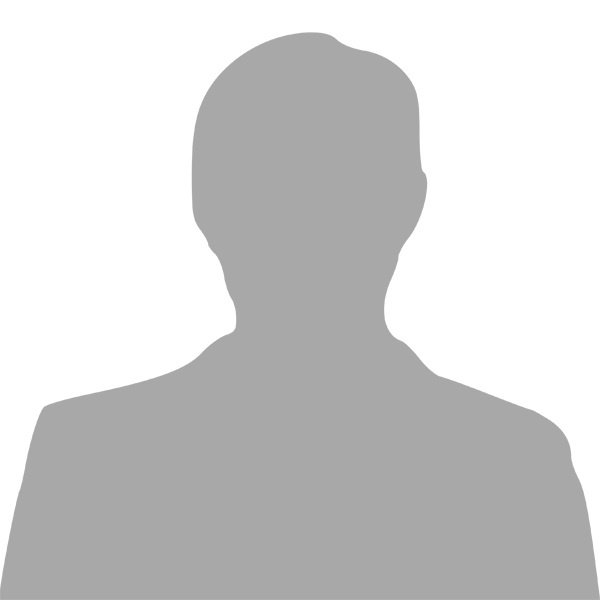 Shawn A. Saathoff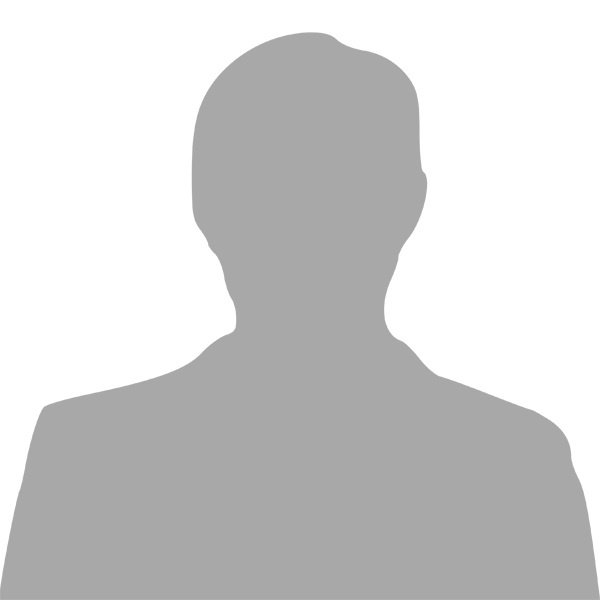 Commander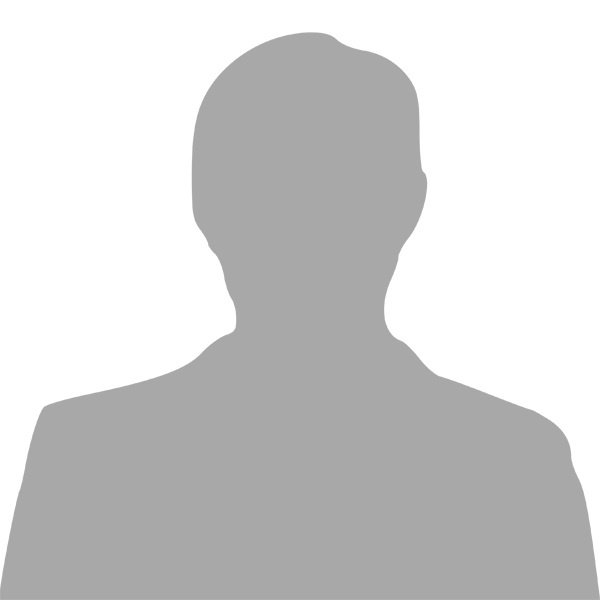 Captain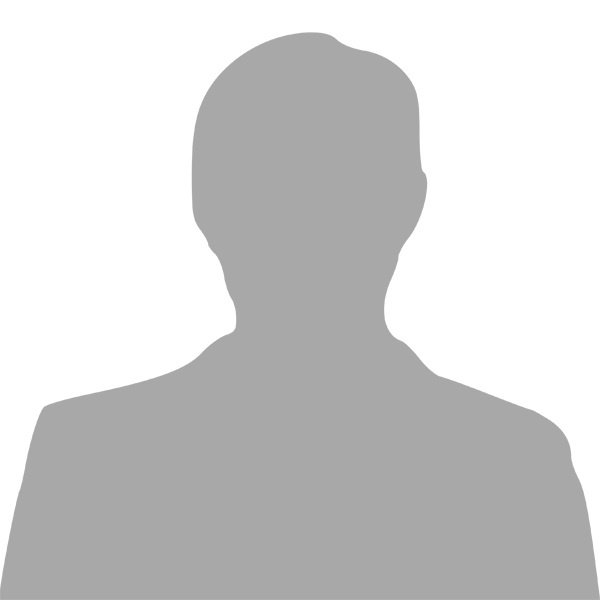 Lieutenant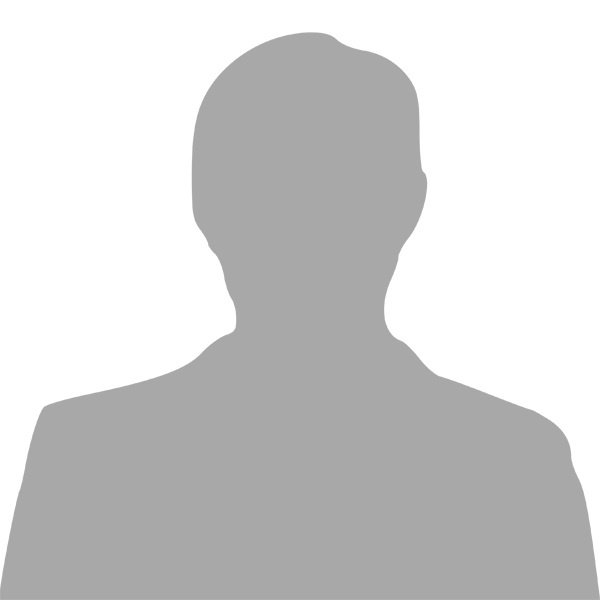 Sergeant
Ready to find out more?
If you are ready to work with the best, or simply want to know more about our services or pricing, please send us a message and we'll contact you right away.
Valencia, Santa Clarita, Security, Patrol, Guard, Officer, Services, HOA, Property, Newhall, Canyon Country, Saugus