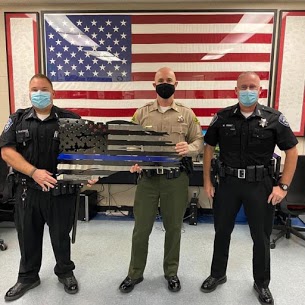 OUR STORY
Vanguard Protection is headquartered in Los Angeles County, and offers the very best in private security and protection solutions for a wide array of markets. We customized our solutions for each clients needs, and specialize in the protection of utility centers, transportation hubs, critical infrastructure, hospitals, schools, as well as offer vehicle patrol and a sentry officer program.
Our private patrol branch, Vanguard Protection, was established in 2019 and has its roots with humble beginnings. Founded by Wayne Marks and Shawn Saathoff, it was created to offer clients a far better alternative to the existing security companies at the time.
Traditionally, other security companies fail to provide contracted services, are dishonest with their clients, place a low priority on officer safety, and lack proper business ethics. Indeed, something needed to change with not only the local market but the industry as a whole. After repeated attempts to fix things at a competitor's company, Marks and Saathoff were told that the only way they could have it their way was if they owned their own company. It was then that the idea of Vanguard Protection was born.
At its inception in 2019, Vanguard Protection forged a strong foundation built on integrity, duty, courage, and honor – our core values which we adhere to daily. With no other competition currently holding such values, Vanguard Protection stands ready to truly offer "Service with Integrity" across southern California.
OUR APPROACH
With the growing strain and limitations placed on law enforcement, there is an increasing need for the private sector to fill the gap between professional law enforcement response and affordable private security services – Vanguard Protection in southern California fills that gap perfectly. We fully support the hard working men and women of our local law enforcement, and help supplement service where possible for our clients. Private security officers outnumber sworn law enforcement officers by about three to one (U.S. Dept. of Justice) and are considered a 'force-multiplier' – providing additional resources for their departments.
Our vision is for our clients to be well protected, have a confident sense of safety, and at an affordable rate – all while changing the public's perception of the private security industry. We provide service across the state, but currently specialize in southern California. With locations in the Santa Clarita Valley (Valencia, Santa Clarita, and Canyon Country) and also Los Angeles (currently servicing Brentwood, West Los Angeles, Culver City, Santa Monica, Bel Air, Long Beach, Beverly Hills, and El Segundo), we're available for your protection needs.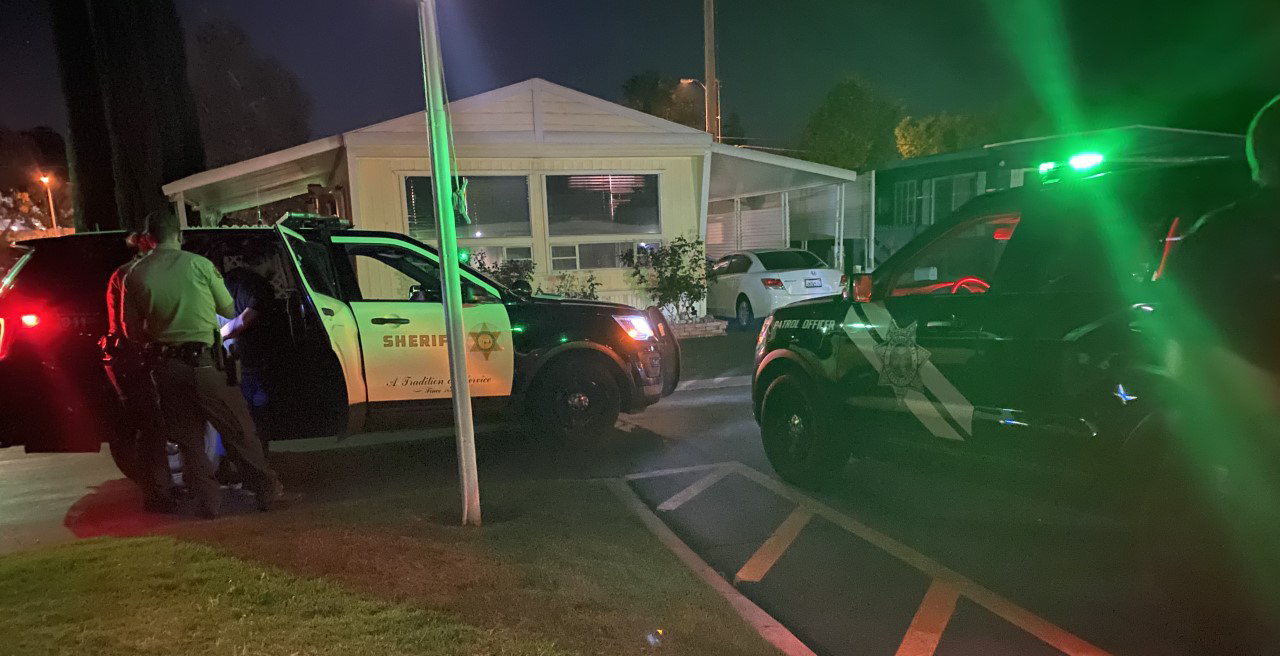 Meet Our Leadership
Vanguard's most important asset is our team of dedicated professionals. We are the leading leading security provider in our area because of our incredible team of officers. Please check out a little more about us below.

CHIEF WAYNE R. MARKS
Biography pending.

CHIEF SHAWN A. SAATHOFF
Biography pending.
Ready to find out more?
If you are ready to work with the best, or simply want to know more about our services or pricing, please send us a message and we'll contact you right away.     Request a Quote