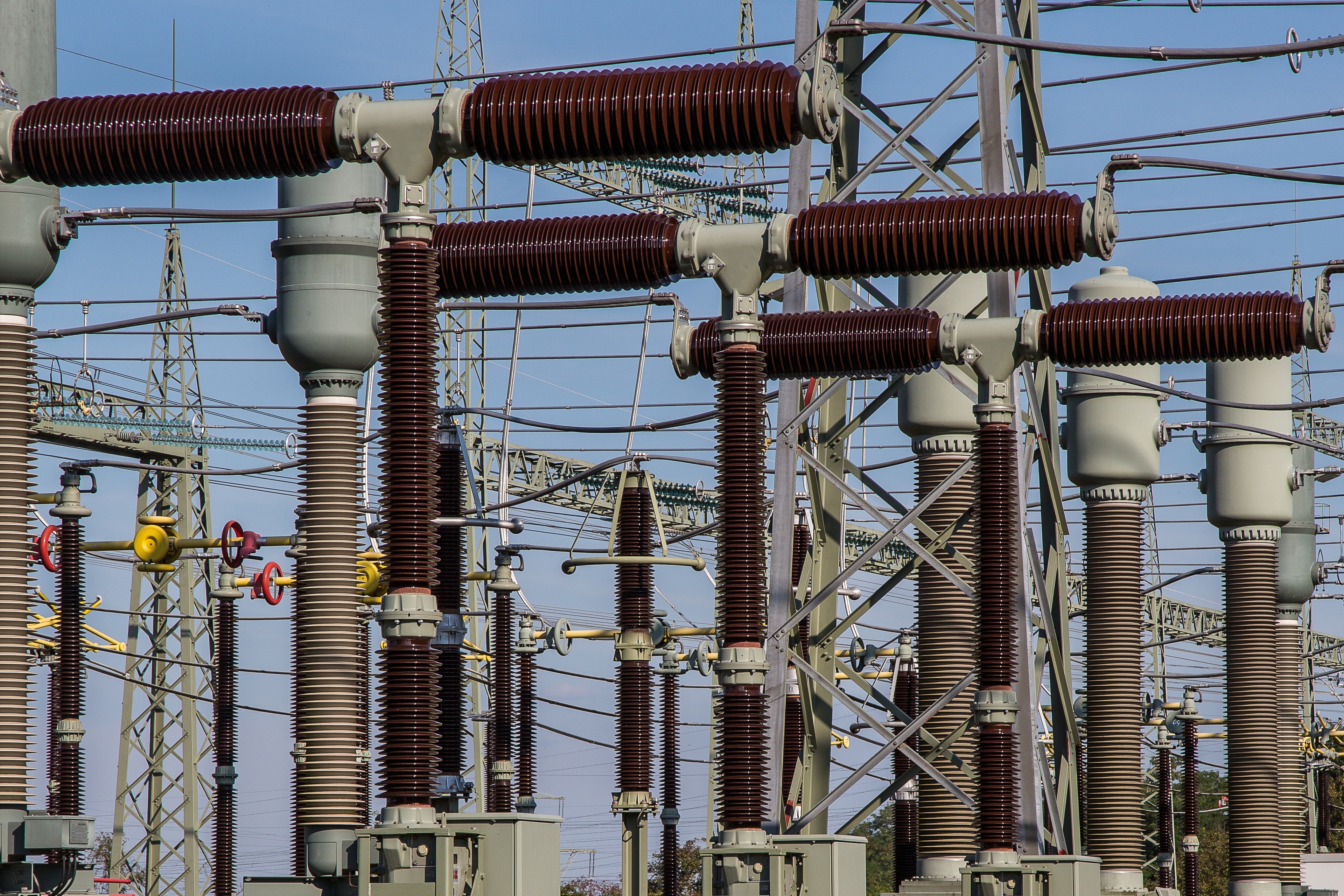 Critical Infrastructure
In today's ever-changing world, there is an increasing need for protection at our nation's critical infrastructure. According to the U.S. Government Accountability Office, "Private industry controls and protects more than 85% of the nation's critical infrastructure." We are also seeing a growing demand for heightened protection at churches/temples/mosques, grow facilities, and public venues where large crowds gather. We stand ready to offer protection for these areas, and many more.
Federal Contracts
Vanguard Protection offers service for both federal properties and contracted vendors. As one of our founders is prior-military, he not only brings a wealth of real world combat experience to the table, but also understands the sensitive and unique needs of the military, federal government, and its' contracted vendors.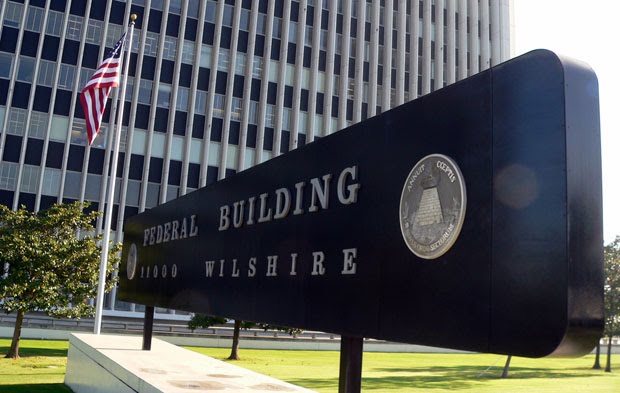 Ready to find out more?
If you are ready to work with the best, or simply want to know more about our services or pricing, please send us a message and we'll contact you right away.
Valencia, Santa Clarita, Security, Patrol, Guard, Officer, Services, HOA, Property, Newhall, Canyon Country, Saugus