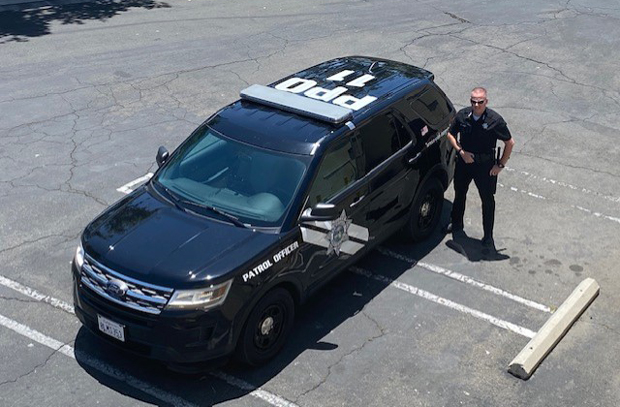 Excellence isn't just a word, it is what we deliver. Our clients not only receive the security services they need, but also professional and intelligent officers, reports that are well-written, articulate and thorough, and the peace of mind knowing that they are safe and protected by the very best. Our officers operate at the highest levels and Vanguard Protection maintains an excellent rapport with local law enforcement. With military, police, private sector, and courtroom experience, you can trust that we have the strength to deliver on our promise of excellence.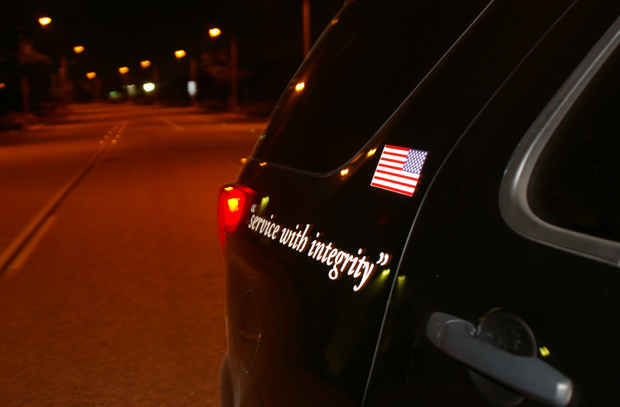 Our standards are the highest in the private industry, and rivaled by no one. We never compromise our values, and take immense pride in the character each of us brings to the team. Honesty, integrity, sacrifice, dedication, pride, courage, and professionalism are just a few words which make us who we are. These attributes and more make us southern California's top choice for private security.
What truly sets us apart from the competition is our professionalism. Our team is trained and experienced in dealing with professionals and non-professionals at all levels, and with a wide variety of people and situations. We conduct ourselves at all times with the utmost courtesy, respect, and professionalism at a level which is traditionally found in the military and law enforcement.
SERVICE – Since 2019
Vanguard Protection provides superior security service across a wide array of markets including armed patrols & response, hospital security, school security, and infrastructure protection. We're able to outperform the rest of the private sector through our high standards, professionalism, and unwavering integrity which no one else matches. Our current service area is greater Southern California, but we are available across the state.
We are best known for our exceptional professionalism, yet also have unyielding work ethics and standards on par with law enforcement and the military. Our clients take great solace knowing we are protecting them and have the peace of mind and confidence knowing that we are keeping them safe, allowing them to focus on what's important.
Each Vanguard patrol officer receives extensive and ongoing training which far exceeds the state minimum, our equipment is second to none, and technology is utilized in every facet of what we do. We provide service across the state, but currently specialize in southern California. With locations in the Santa Clarita Valley (Valencia, Santa Clarita, and Canyon Country) and also Los Angeles (currently servicing Brentwood, West Los Angeles, Culver City, Santa Monica, Bel Air, Long Beach, Beverly Hills, and El Segundo), we're available for your protection needs.
With a demonstrated track record of suppressing crime in our service areas, satisfying our customers with results, and maintaining a focus on officer safety, it is clear to see why the number one choice in our field is Vanguard Protection.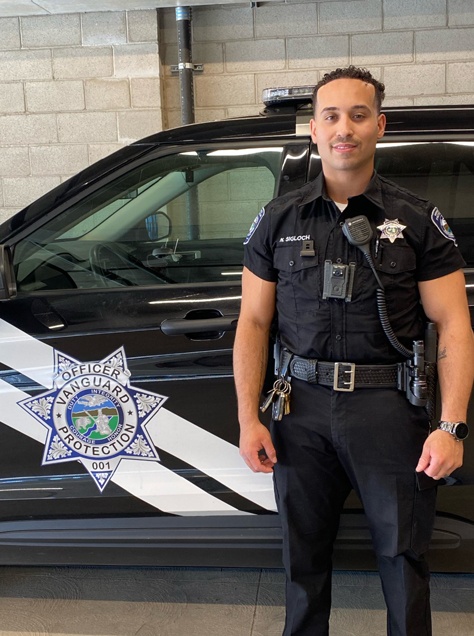 Ready to find out more?
If you are ready to work with the best, or simply want to know more about our services or pricing, please send us a message and we'll contact you right away.      Request a Quote